Celebrate Arts in Education with Reflections!
Frankford PTA is proud to announce that the 2023-2024 National PTA Reflections theme is
"I Am Hopeful Because..."

Celebrate arts learning in the FMS community with Reflections! The Arts and The National PTA Reflections Program supports students' successes and serve as valuable tools for building strong partnerships throughout our FMS community.

What is Reflections? Reflections is an annual art program sponsored by the National PTA that provides an opportunity for students to create a work of art that conveys a theme or a message. Frankford students who participate are recognized at the school level and could be recognized for their work at potentially at the district and even state levels. Students may enter as many times as they like in as many categories as they choose!

Students can explore their creative outlet in the following six areas:
Dance Choreography

Film Production

Literature

Music Composition

Photography

Visual Arts
ENTRY FORMS AND PROGRAM RULES
Each Reflections entry must be accompanied by a completed Student Entry form. Entries are due Tuesday, October 31. Please note that all student participants must have a 2023-2024 FMS PTA member in their household. Purchase your membership here.
Please contact Rikki Koetter, Arts In Education Chair, with any questions at
artsineducation@frankfordpta.org .
Let's Get Creative!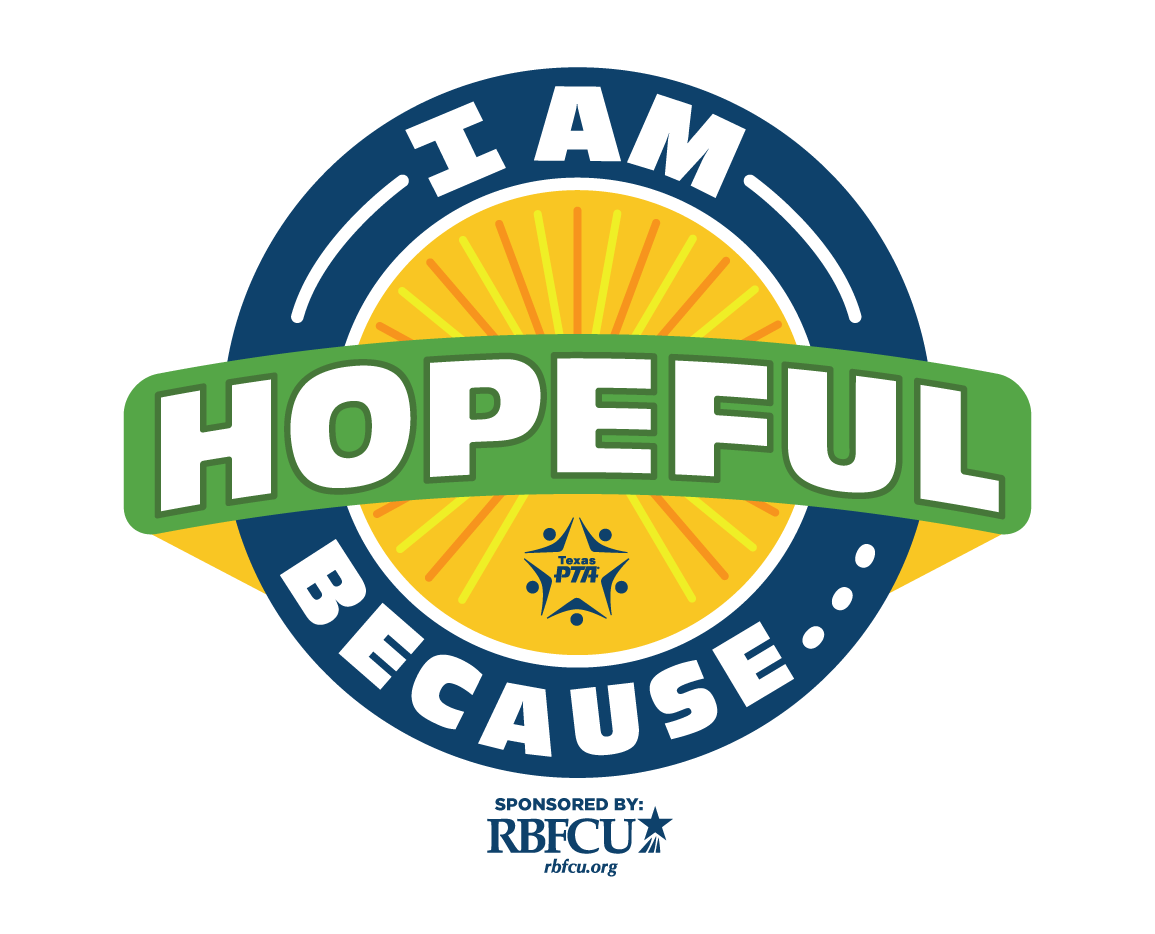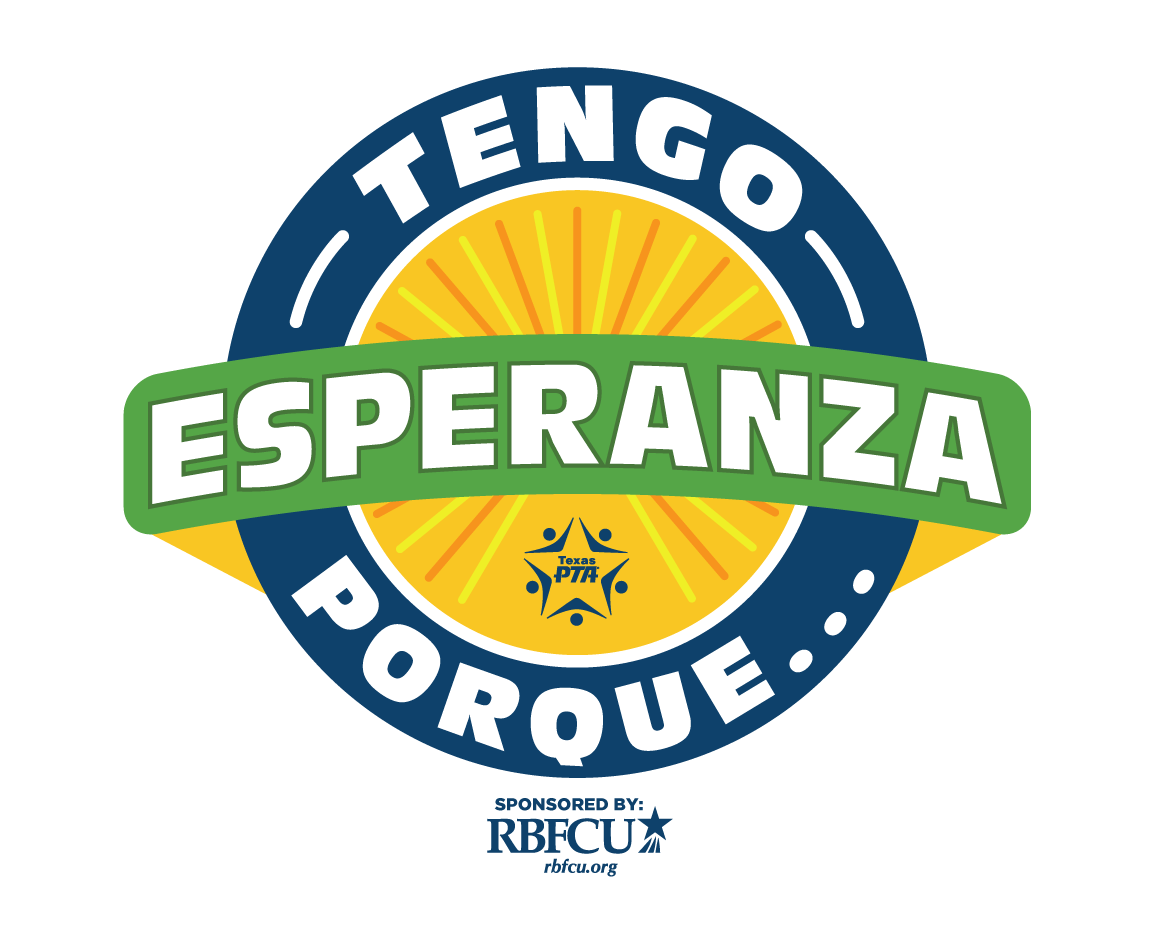 Upcoming Events
Wednesday, December 6
Monday, December 11
Tuesday, December 12
Wednesday, December 13
Thursday, December 14